Data Thieves from Outer Space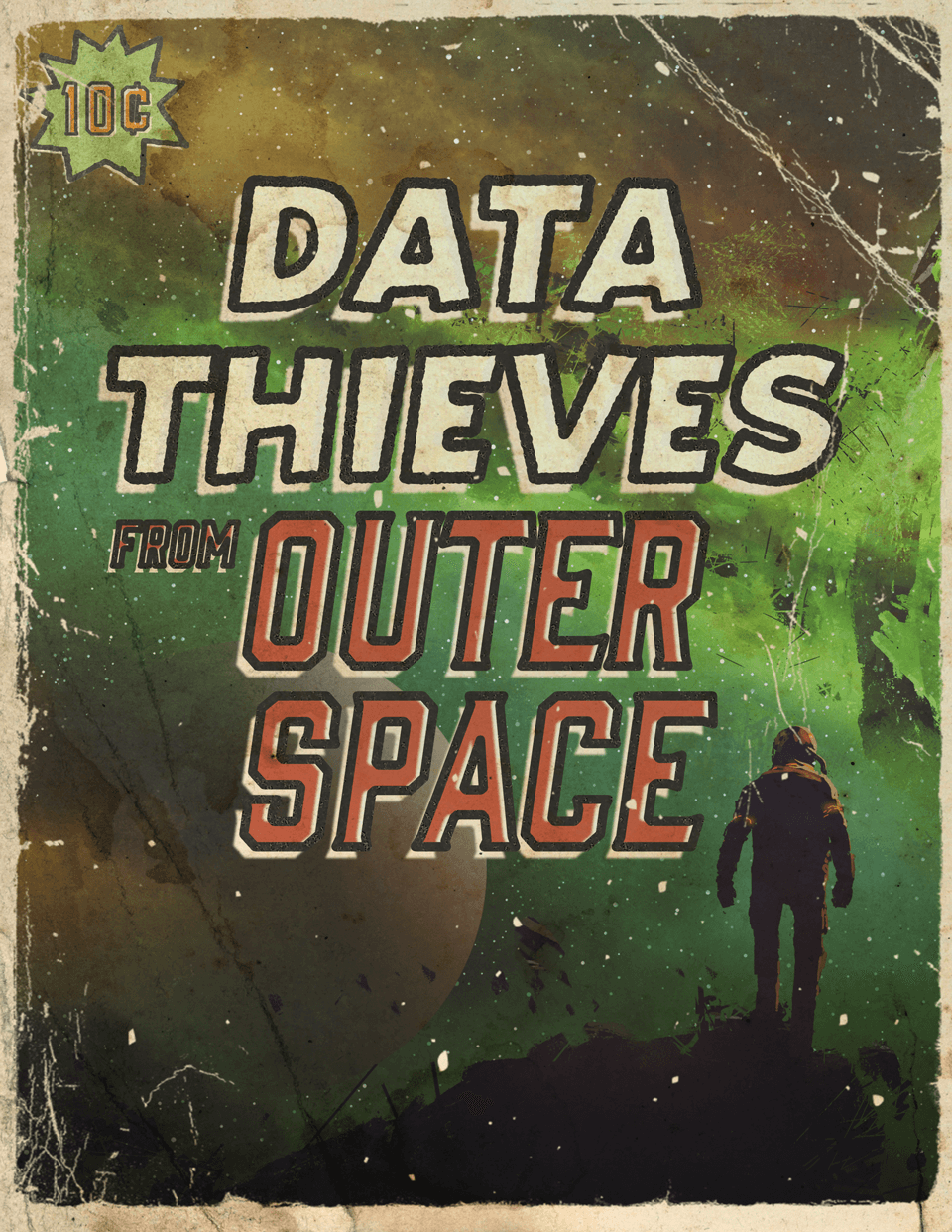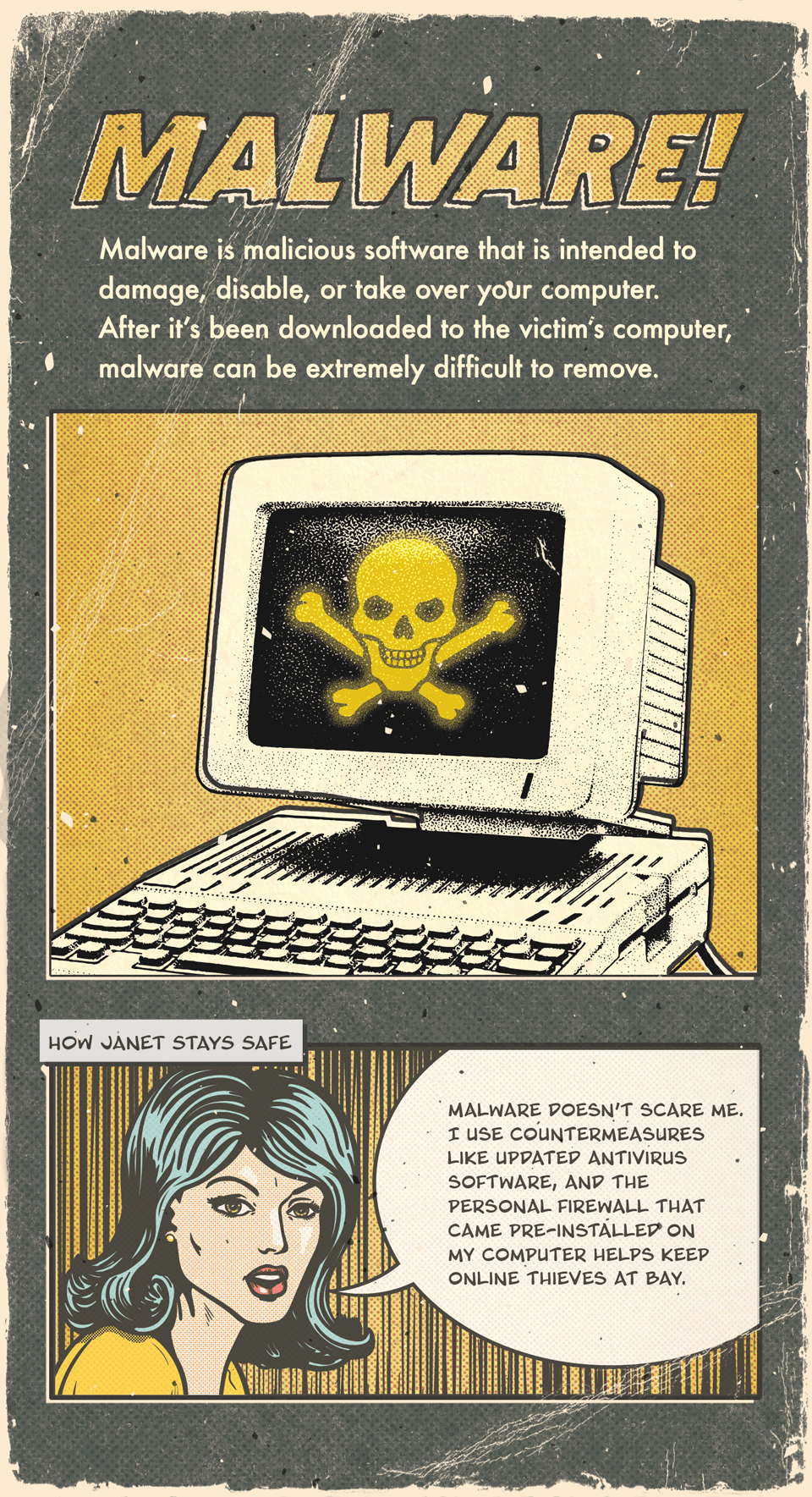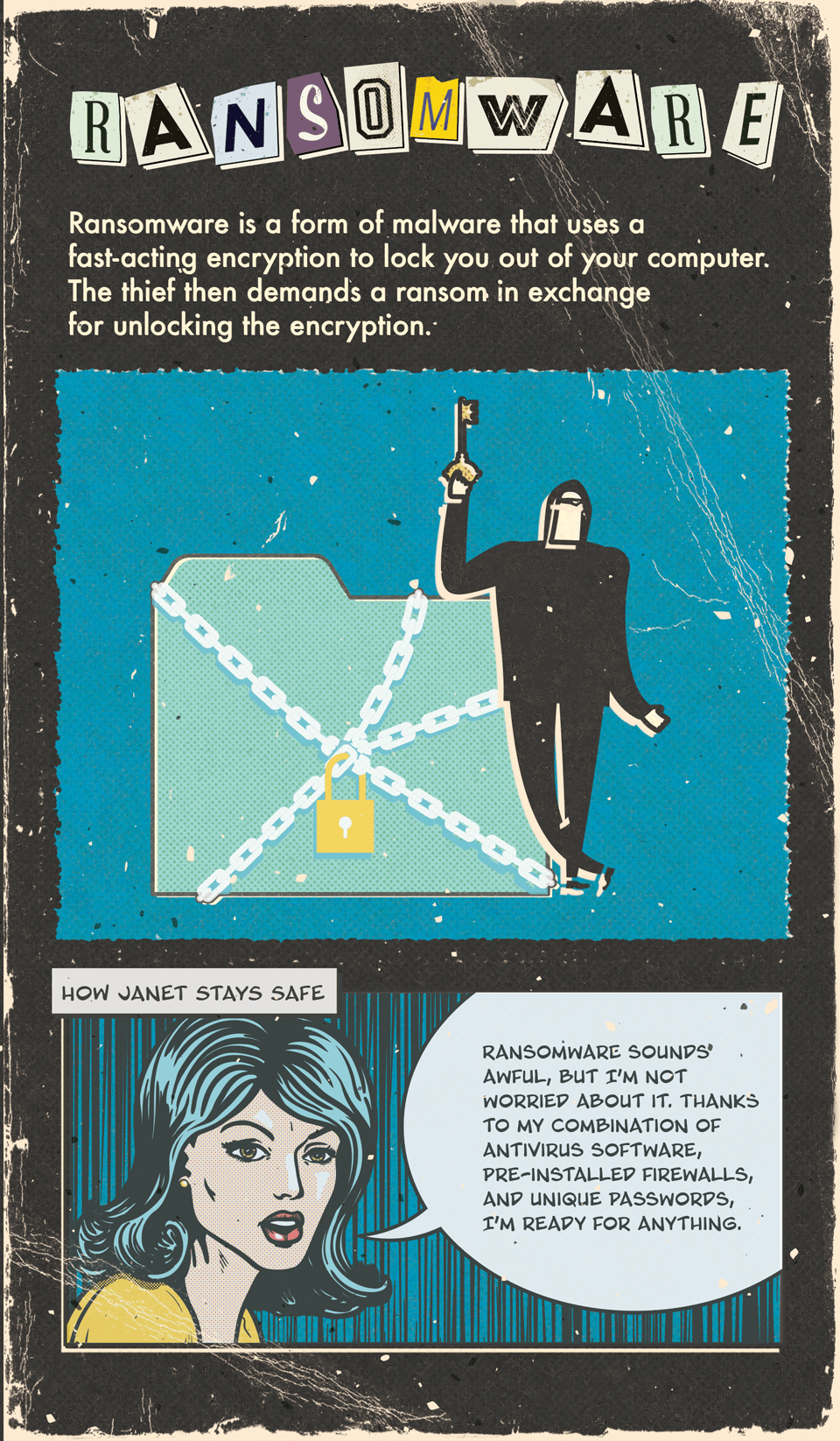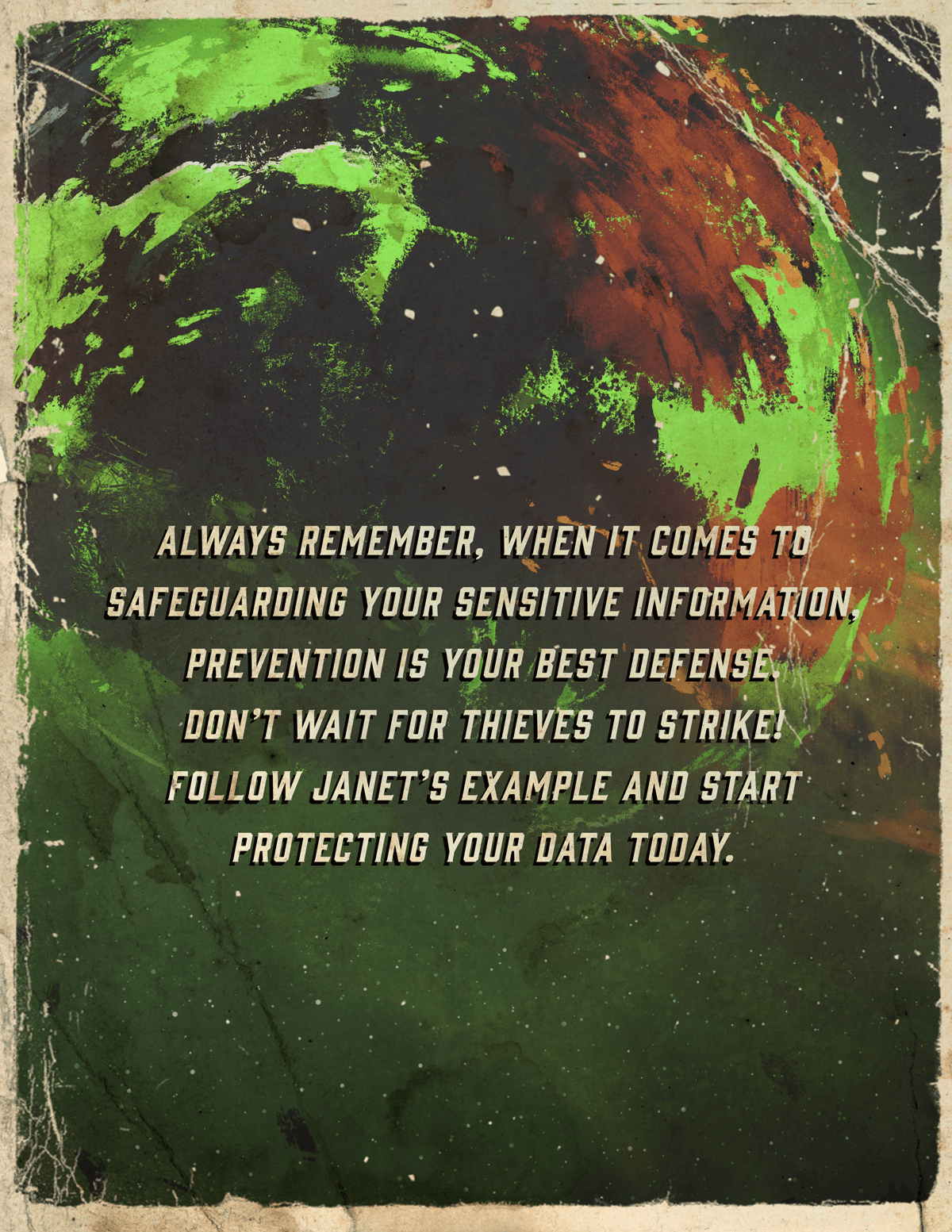 Related Content
One way to find money is to examine your current spending habits and eliminate money wasters.
Whether you have life insurance through your work, are retired, or are raising a family, it pays to know the truth about life insurance coverage. Examine and debunk the five most common life insurance myths, and arm yourself with knowledge.
Thanks to the work of three economists, we have a better understanding of what determines an asset's price.