A Meal for All Generations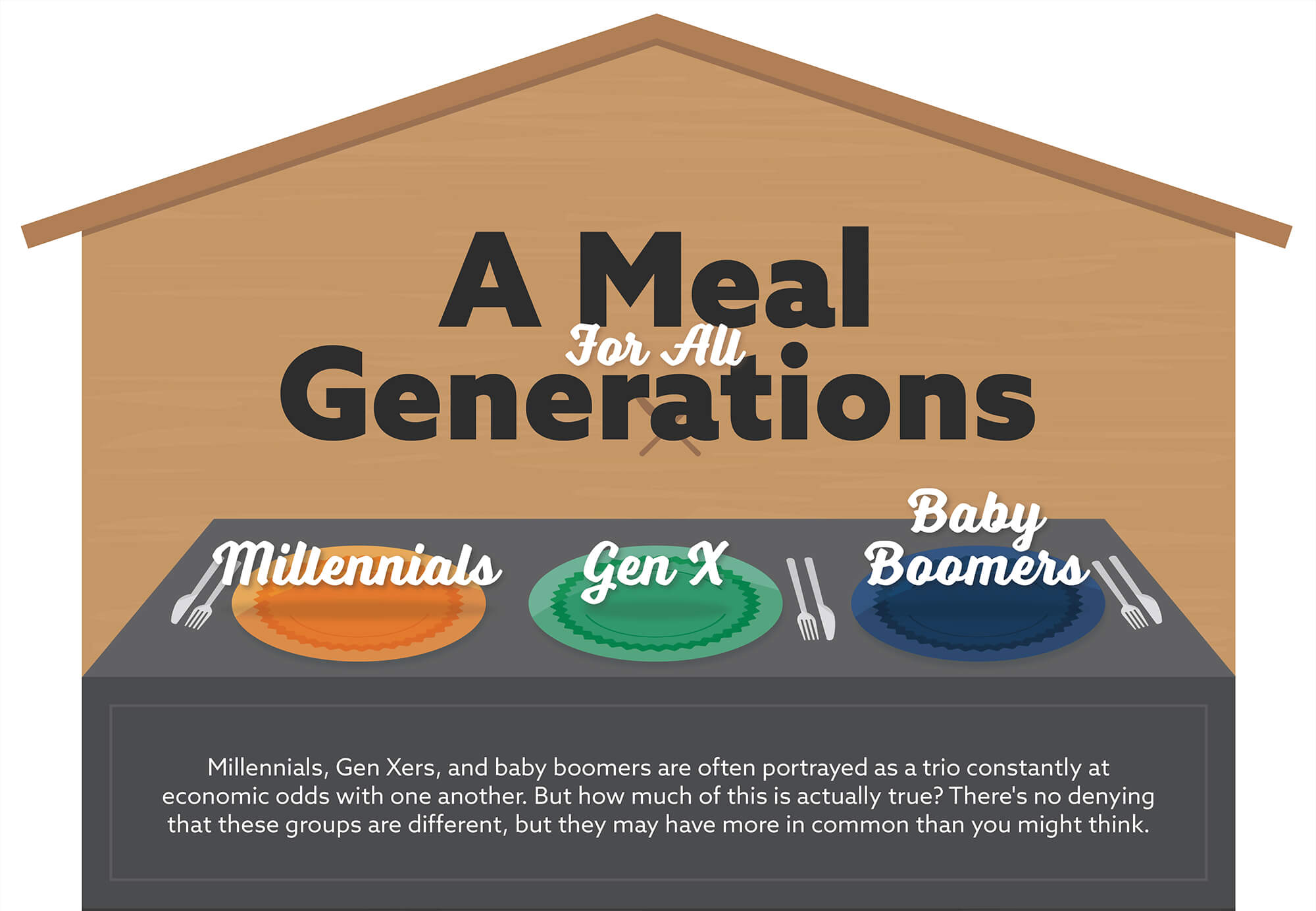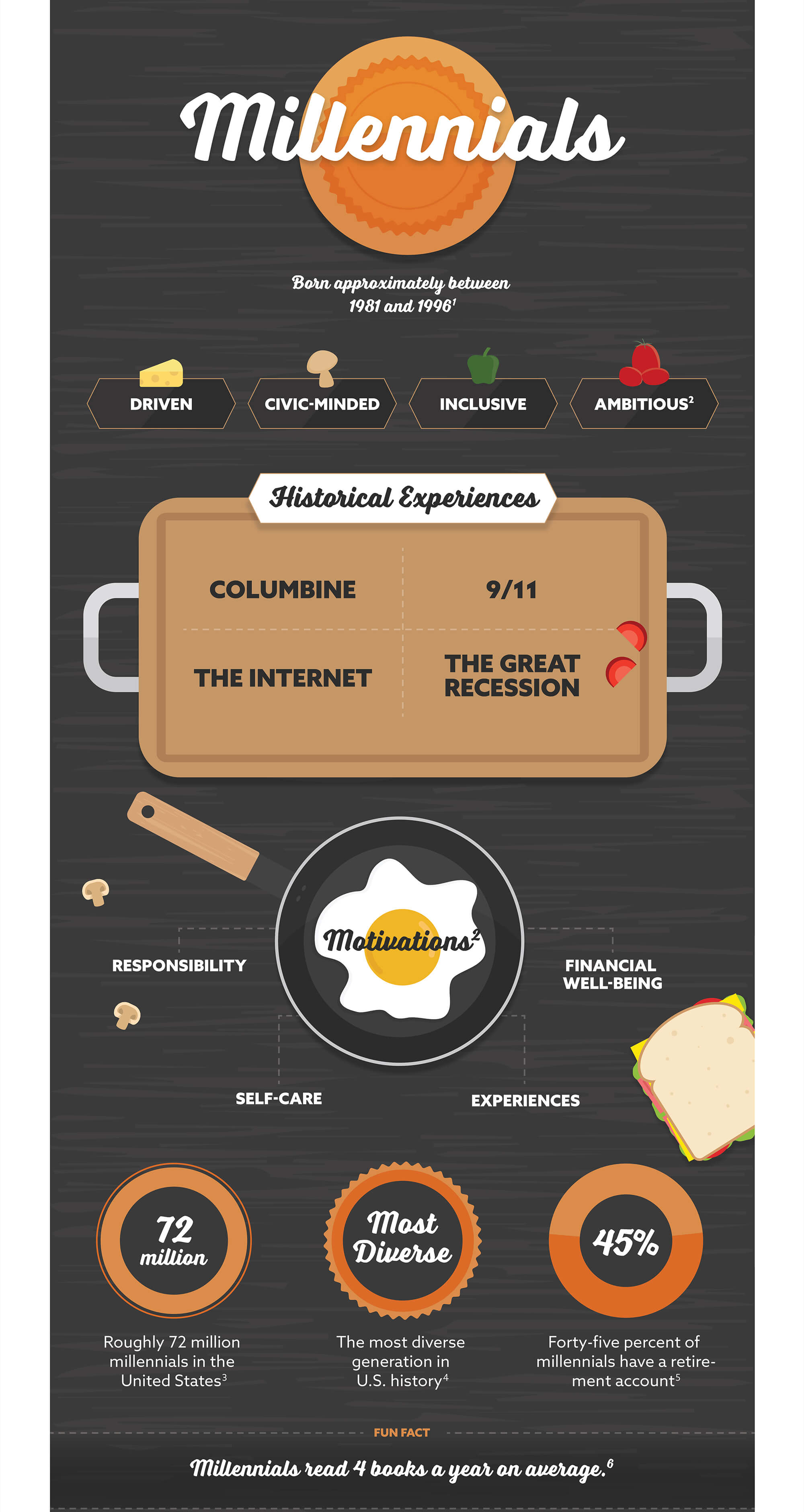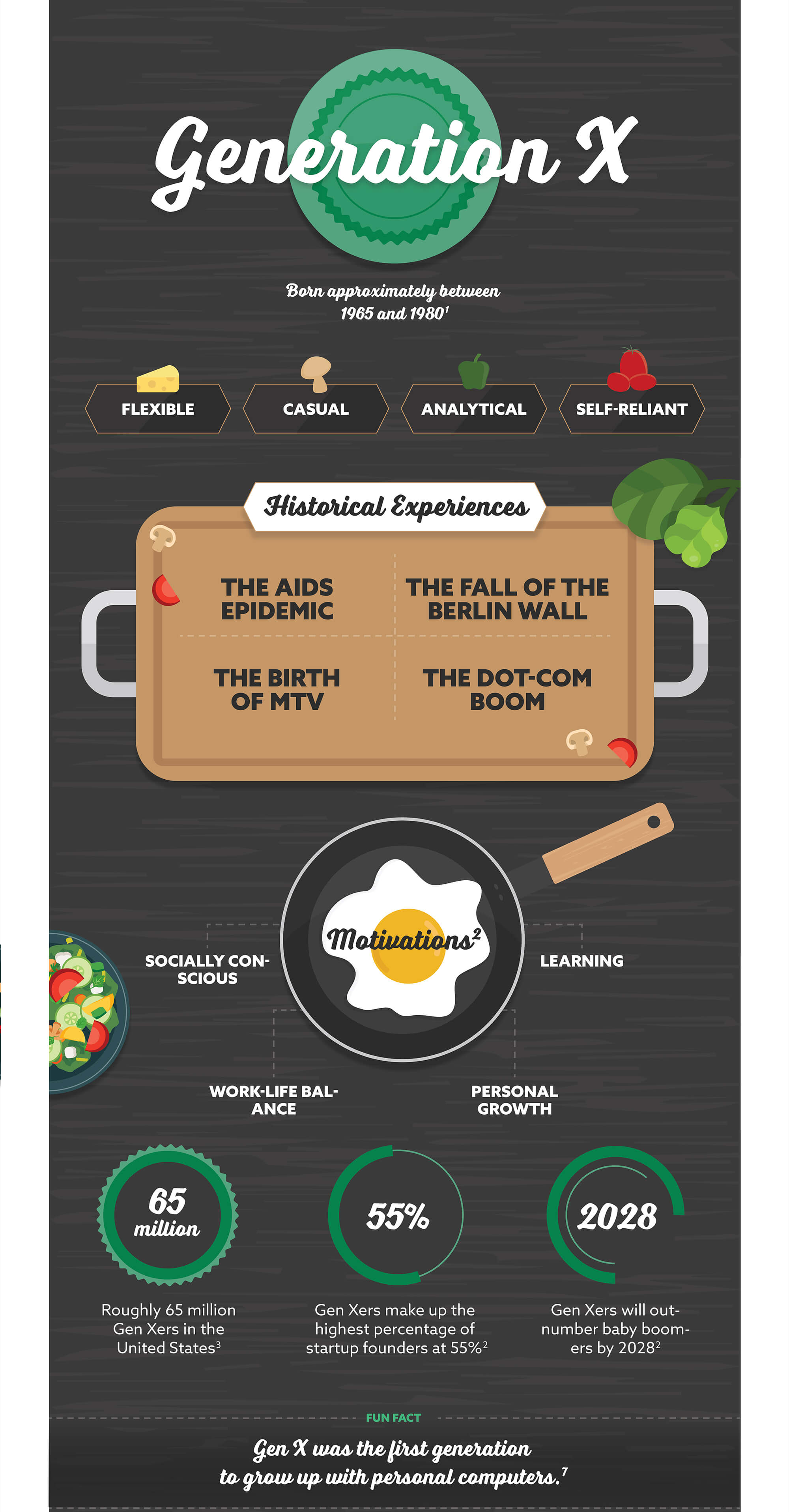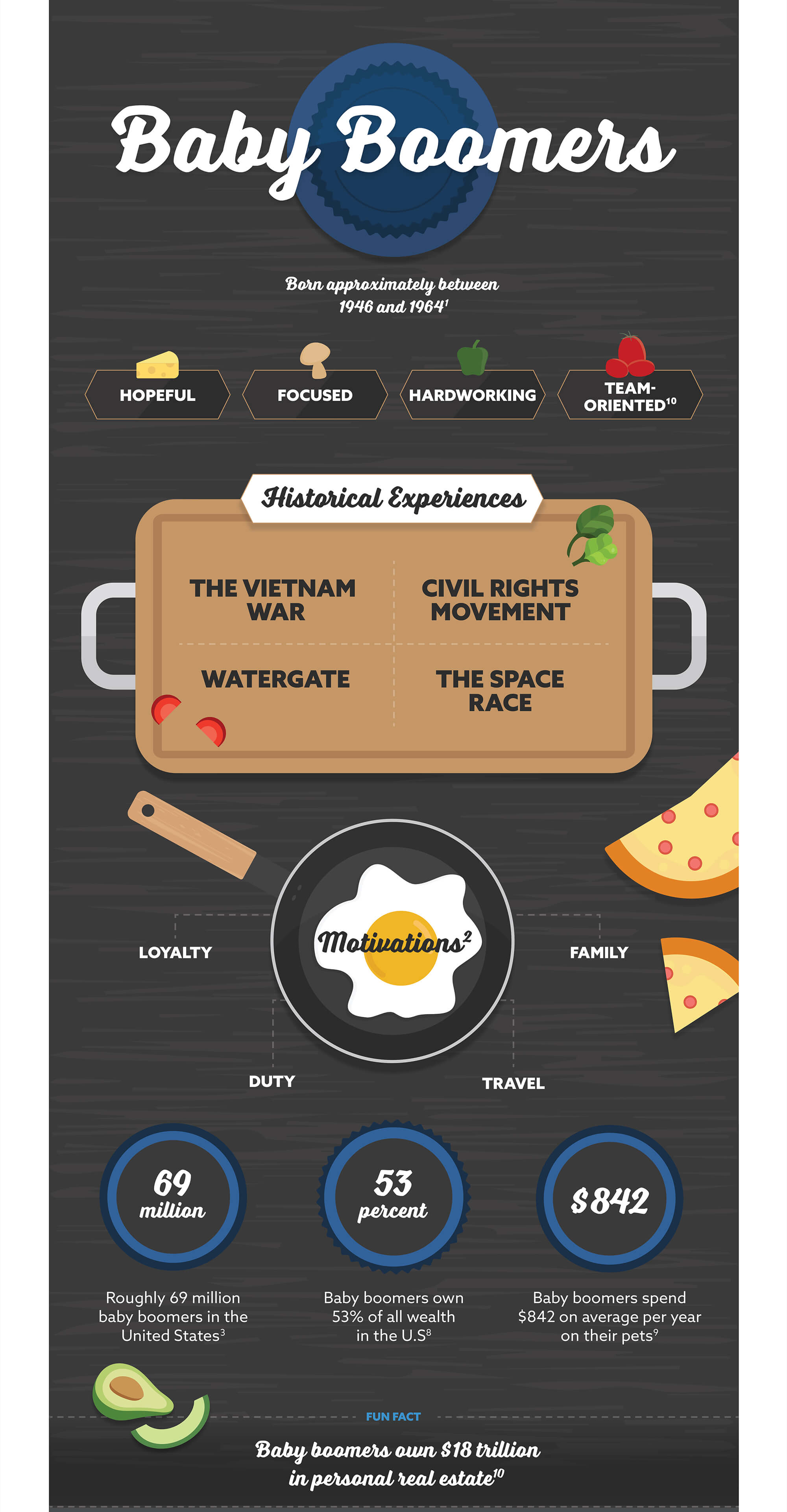 Related Content
Change comes at us from every angle as people update and upgrade everything from their diets to their devices, seemingly every day.
Learn about the dangers of internet fraud with this highly educational and fun "pulp" comic.
The terms Medicare and Medicaid sound similar but are two very different things. Learn the differences in this informative article.